AIMCLEAN - Safety & Sanitation Standards for New Haven Hotel
When you are ready to travel, now more than ever, we are ready to take care of you.
At our hotel, the highest priority remains your health and safety along with the safety of our associates. While cleanliness and safety have always been at a high standard, we have elevated our standards for hygiene, cleaning, and safety even more rigorously.
Our enhanced measures include:
Training: Partnering with industry experts, such as Ecolab®, to ensure we have training on hygiene and infection prevention expertise. Ecolab, a global leader in hygiene and chemical products, is a trusted industry partner. Training hotel staff on cleaning and sanitizing procedures developed by AIMClean, our proprietary robust cleaning and sanitizing certificate program that includes best practices from in-house and outside experts, such as Ecolab.
Cleaning and Sanitizing: Increasing the frequency of cleaning and special sanitizing using EPA-approved products throughout all public areas of the hotel, meeting spaces, guestrooms, and work areas with a focus on high-touch areas and hard surfaces. These include, but are not limited to: Guestroom door, both sides, handle, latch, peephole light switches, thermoset, TV remote control, telephones, do-not-disturb sign, closet door, iron, ironing board, hangers, safe, luggage rack, window sills, window, curtain rods headboard, nightstand, inside drawers, bibles, knobs, handles.
New Air Filtration in Public Spaces: Our newly installed air handlers have an ionization system that purifies the air passing through the hotel. It reduces any airborne particles, including Covid 19, by 99.4%. Read more about it HERE.
Safe Service in Food and Beverage: Providing food and beverage offerings in a grab and go format or touchless delivery to your door; providing rigorous food and beverage staff training; and adhering to local health department guidelines along with guidance from the CDC, such as the use of personal protective equipment and food safety.
Allowing for Physical Distancing: Physical distancing throughout all areas of the hotel including in public areas, fitness centers, meeting spaces, lobby, and work areas. Training associates on physical distancing in interactions with guests and with each other.
Staff Wellness: Hotel associates use of PPE such as face coverings, temperature checks, and increased personal hygiene protocols including frequency of hand washing and wearing of gloves.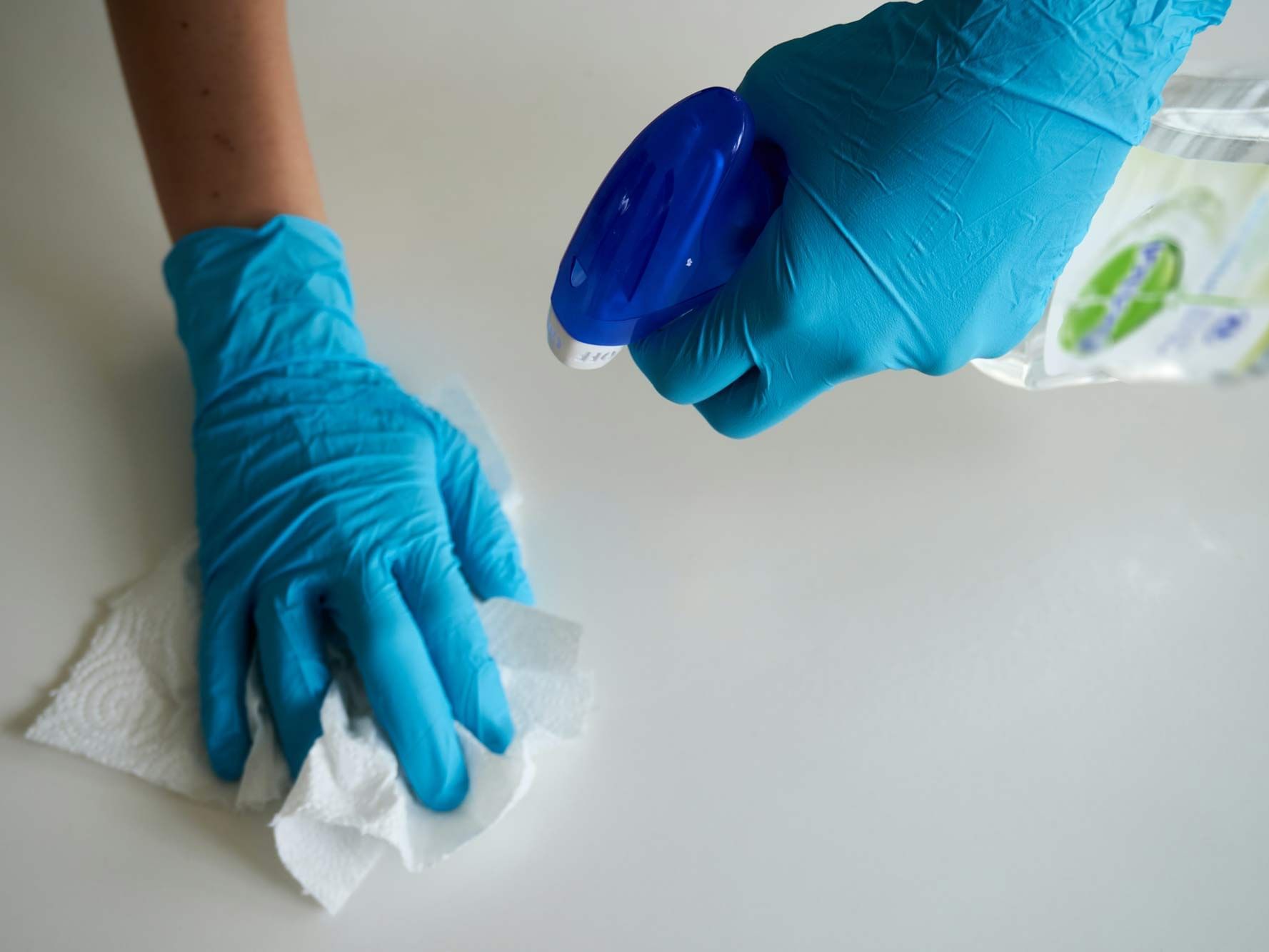 Cleaning & Safety
We place a high priority on our guests' health and safety.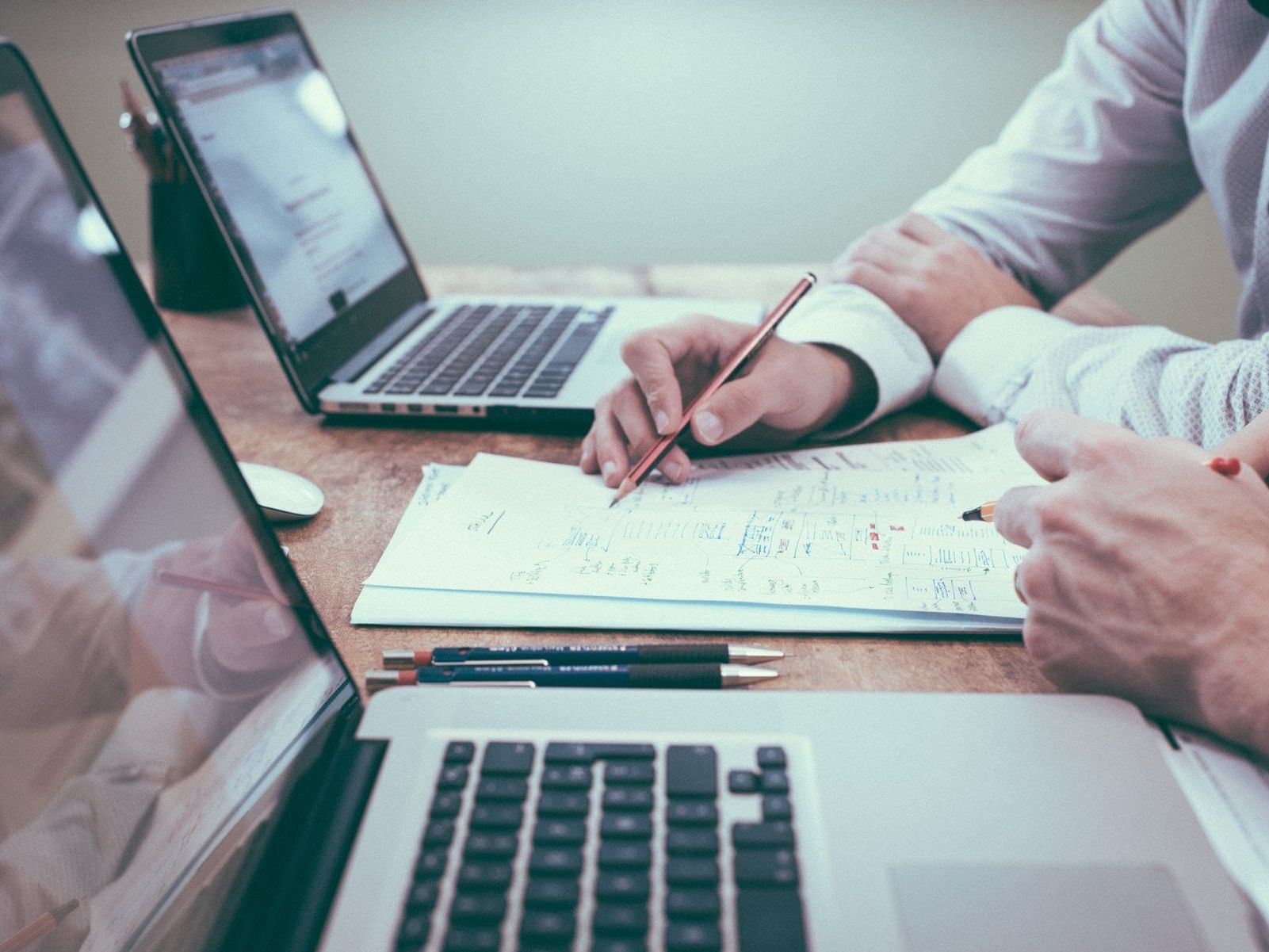 Complimentary Wi-Fi
For all guests and event attendees, our public space, and guest rooms feature complimentary Wi-Fi.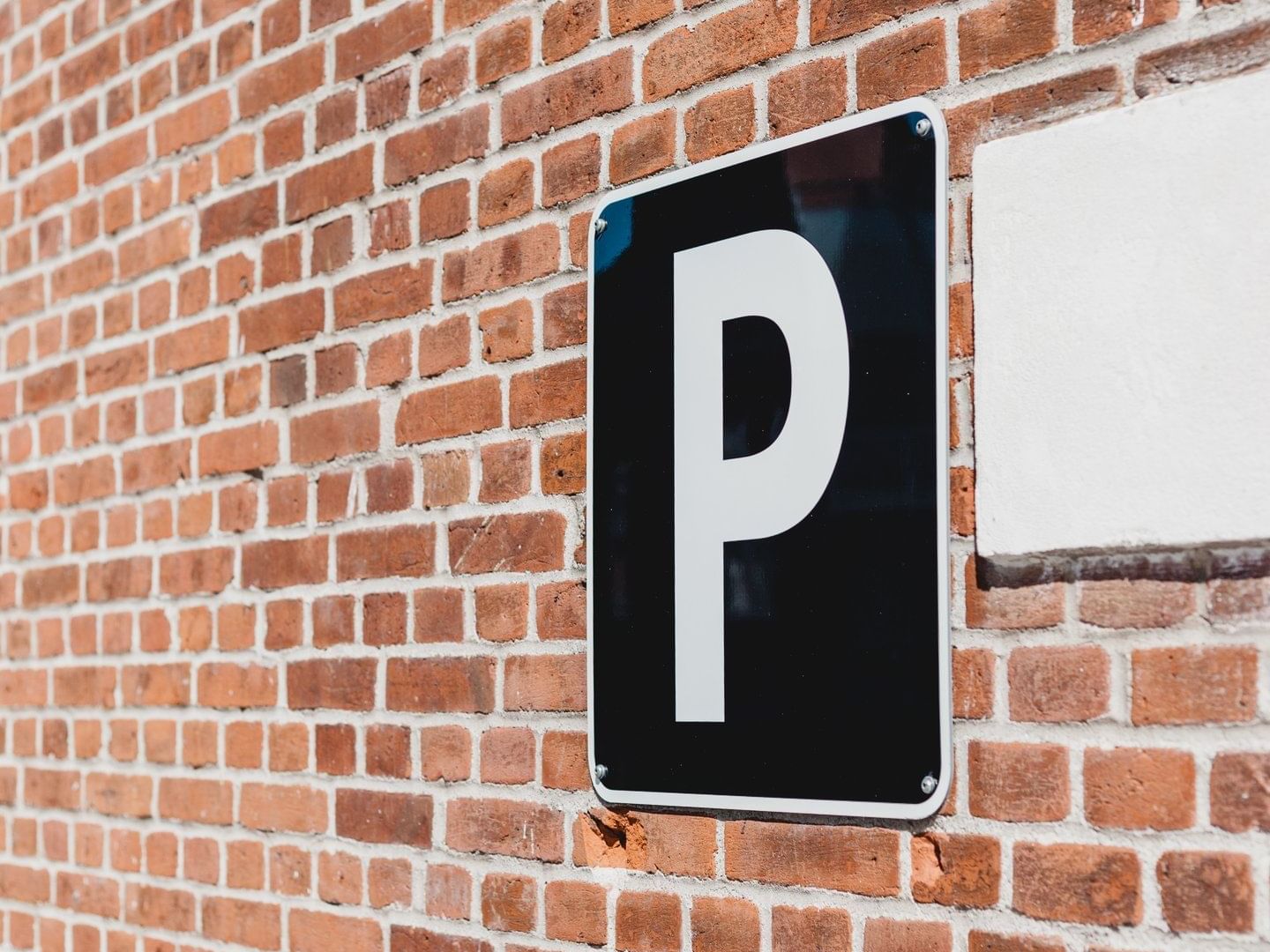 Parking
On-property, covered parking with in/out privileges are a huge benefit in our downtown location.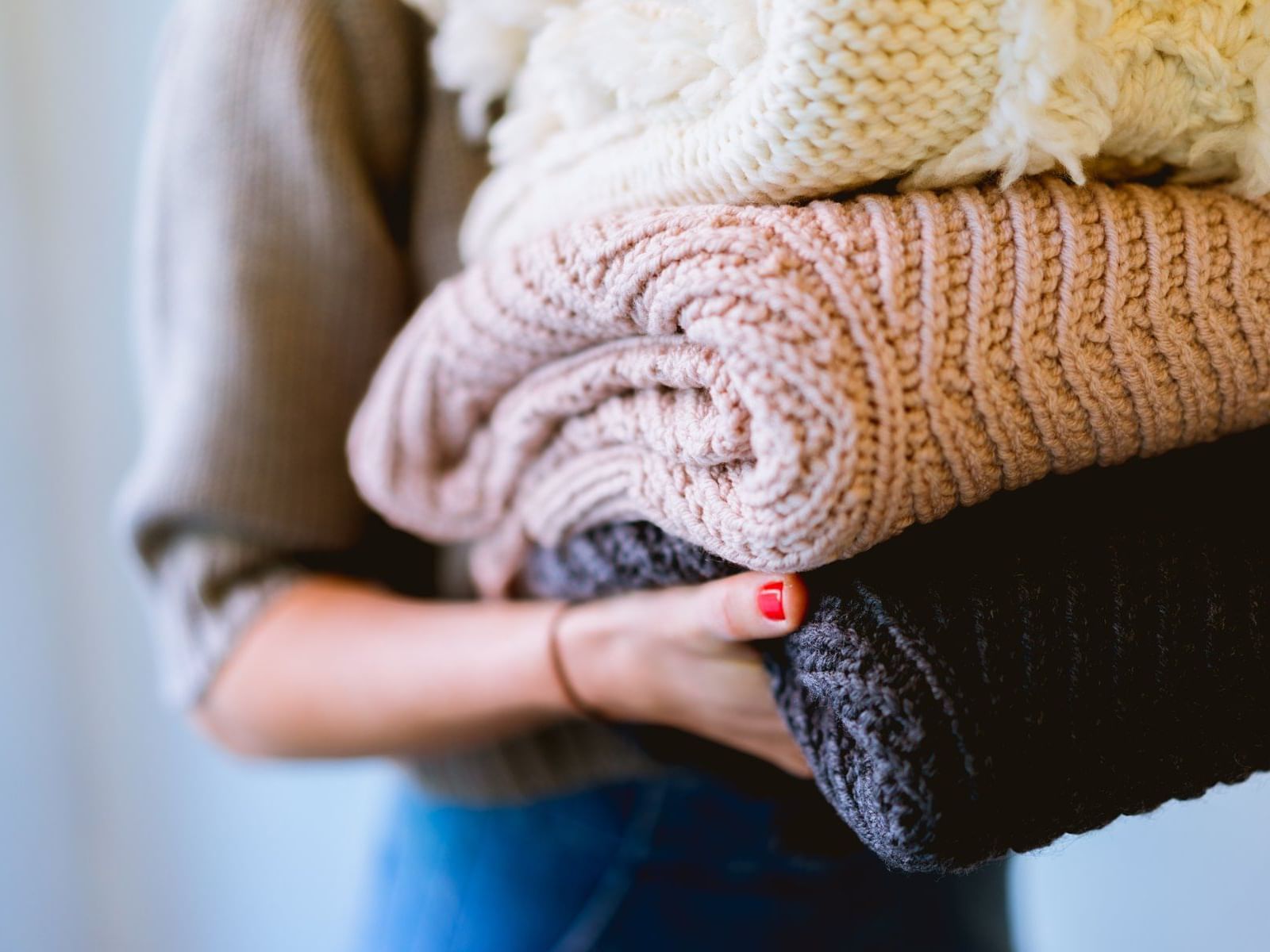 Guest Laundry Facilities
Self-service wash and dry machines are available for all guests.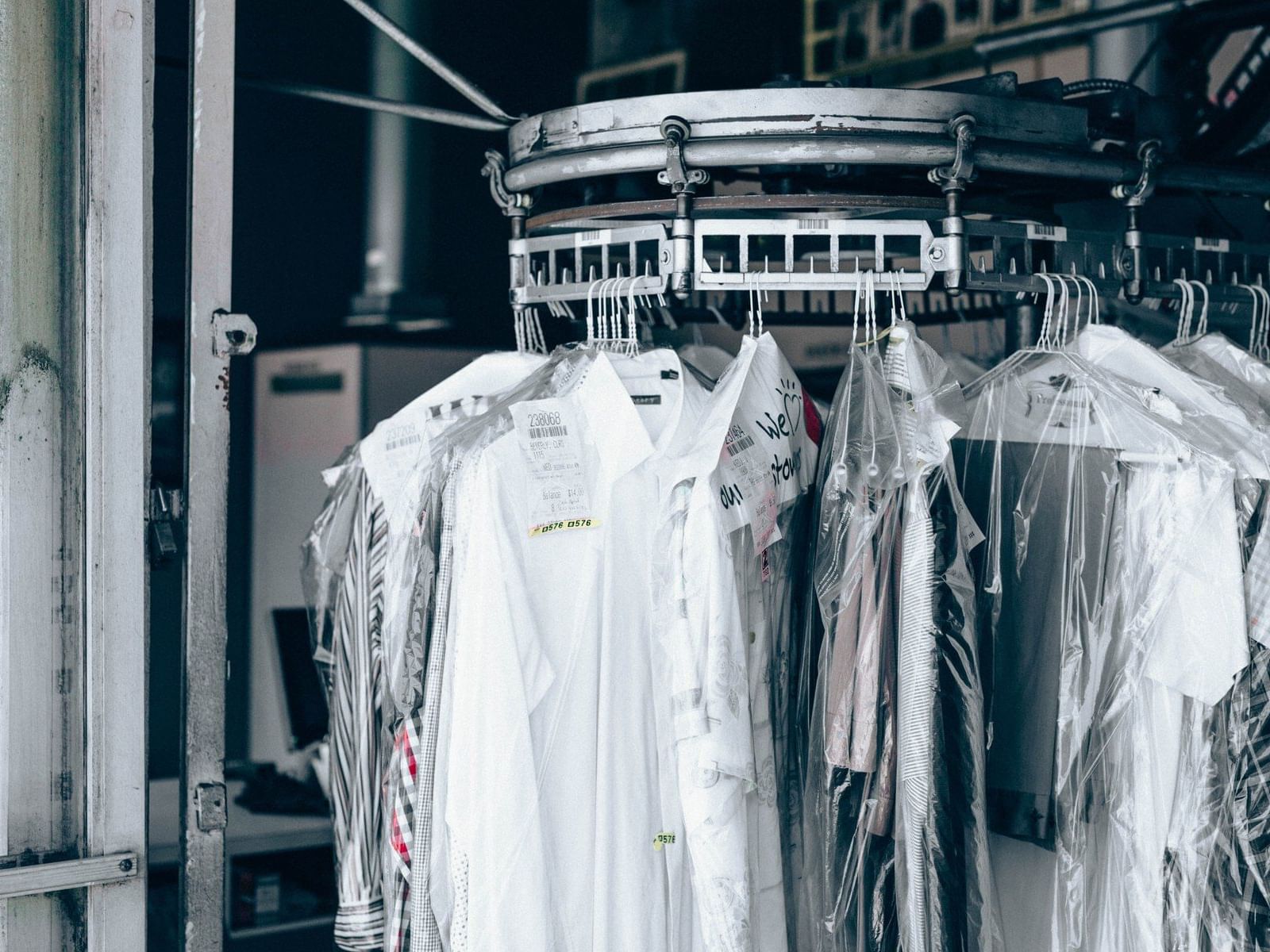 Dry Cleaning & Laundry Service
Daily dry cleaning and laundry pick up service keep you looking sharp when time is tight.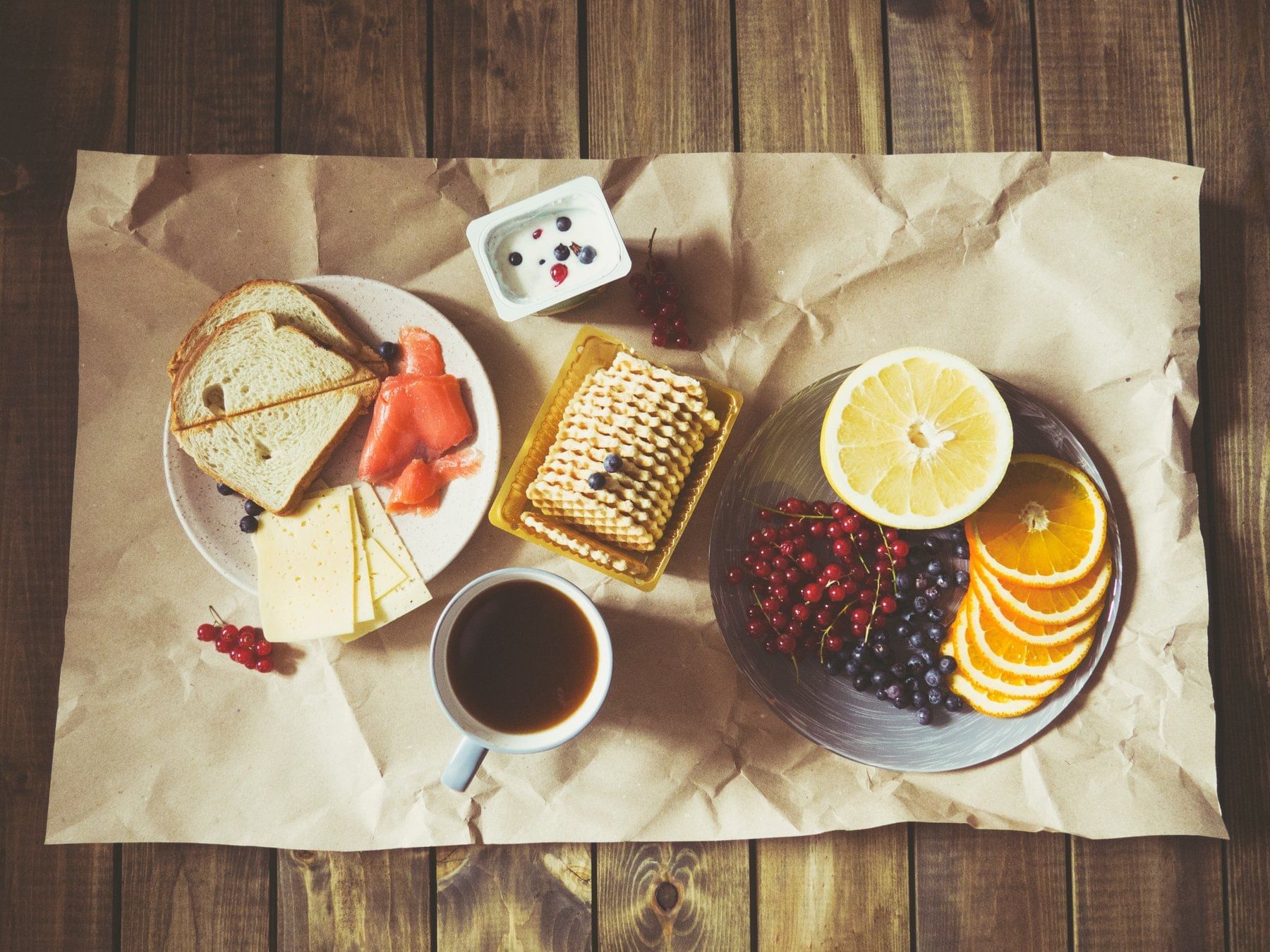 Convenience Market
Satisfy cravings whenever they strike at our fully-stocked convenience market, located just off the lobby.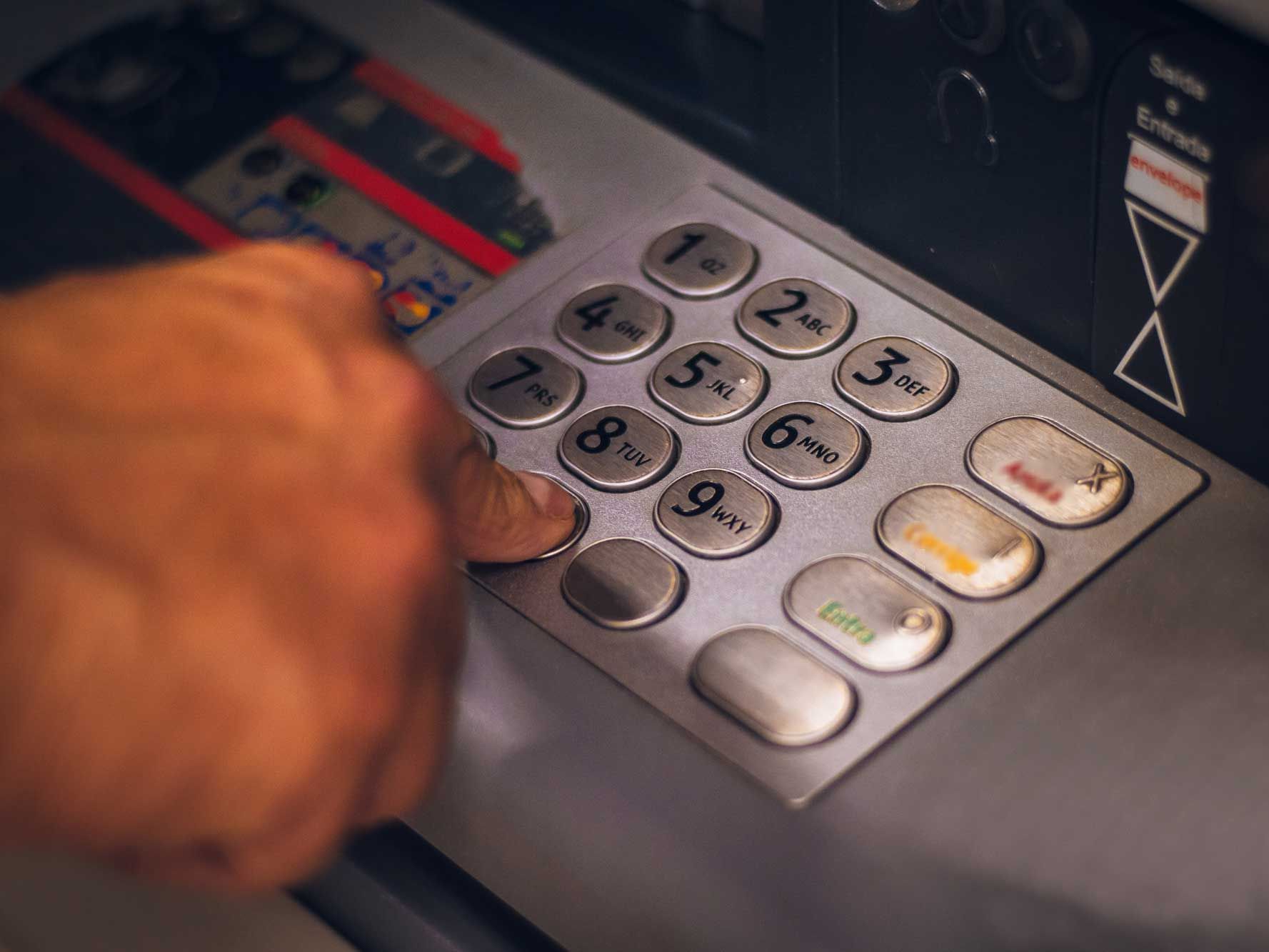 ATM Banking
24-hour access available in our lobby for all guests.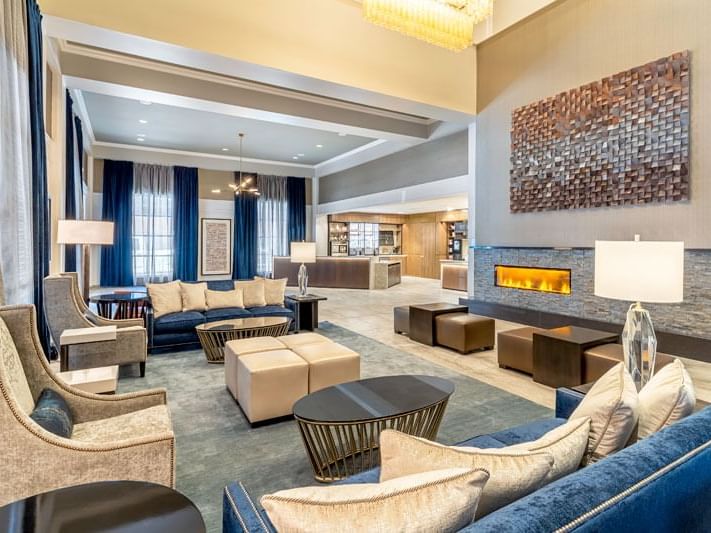 Living Room Lobby
2,500 sq. foot lobby and an adjacent "Living Room" has soaring 20-foot ceilings, a fireplace, and personal banquettes with HD TVs.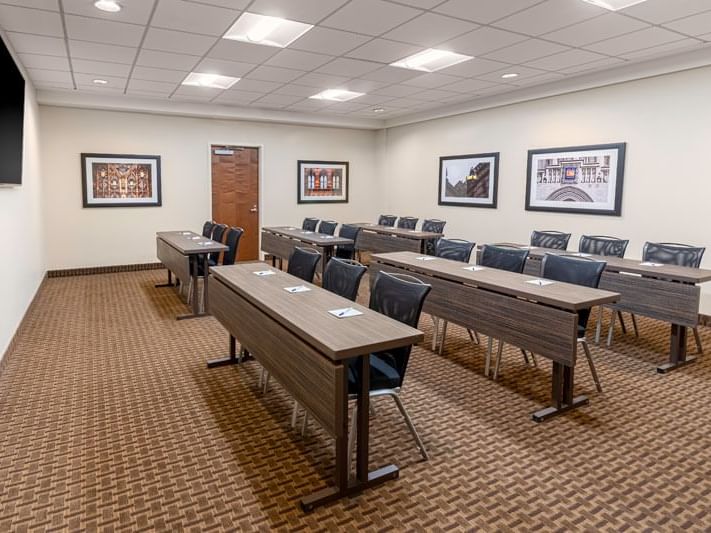 Meeting & Event Space
Accommodating up to 75 people, our 4 event spaces are ideal for any small to a medium-sized meeting or social event.